At the moment I'm writing up a report summarising my industry year. Going through the work I've been doing, I found my application to the London Print Studio comics internship. Although I got into the top 10 applicants with this application, I fell short at the interview stage. Nonetheless, my work was kind of cool so I figured I'd share some of it.
Please list details of any education and training that is relevant to the post: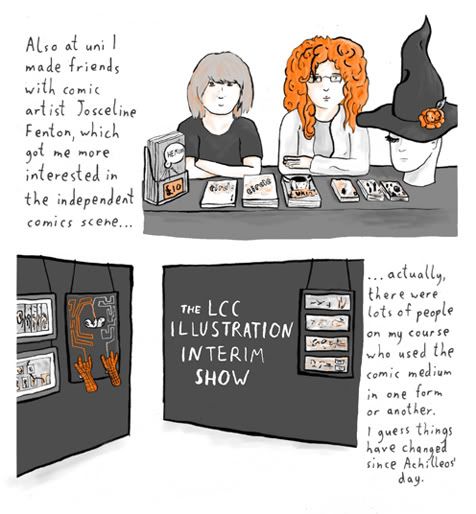 Please list details of current, recent employment or experience:
What can you offer the internship and what can the internship offer you?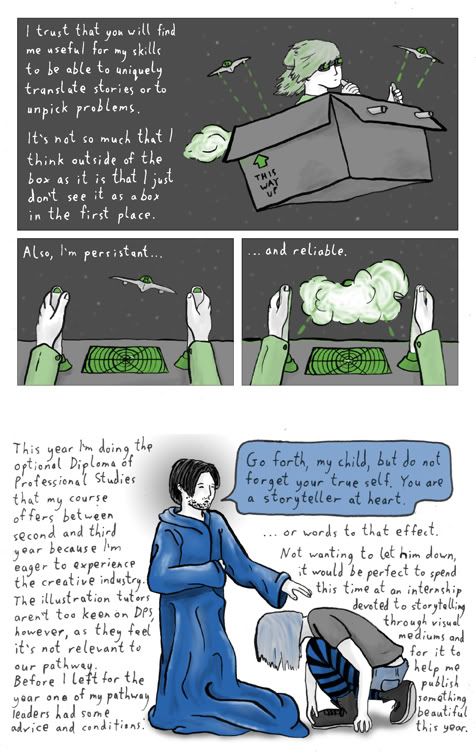 Why are you interested in comics?